Michelle's Birthday
Yu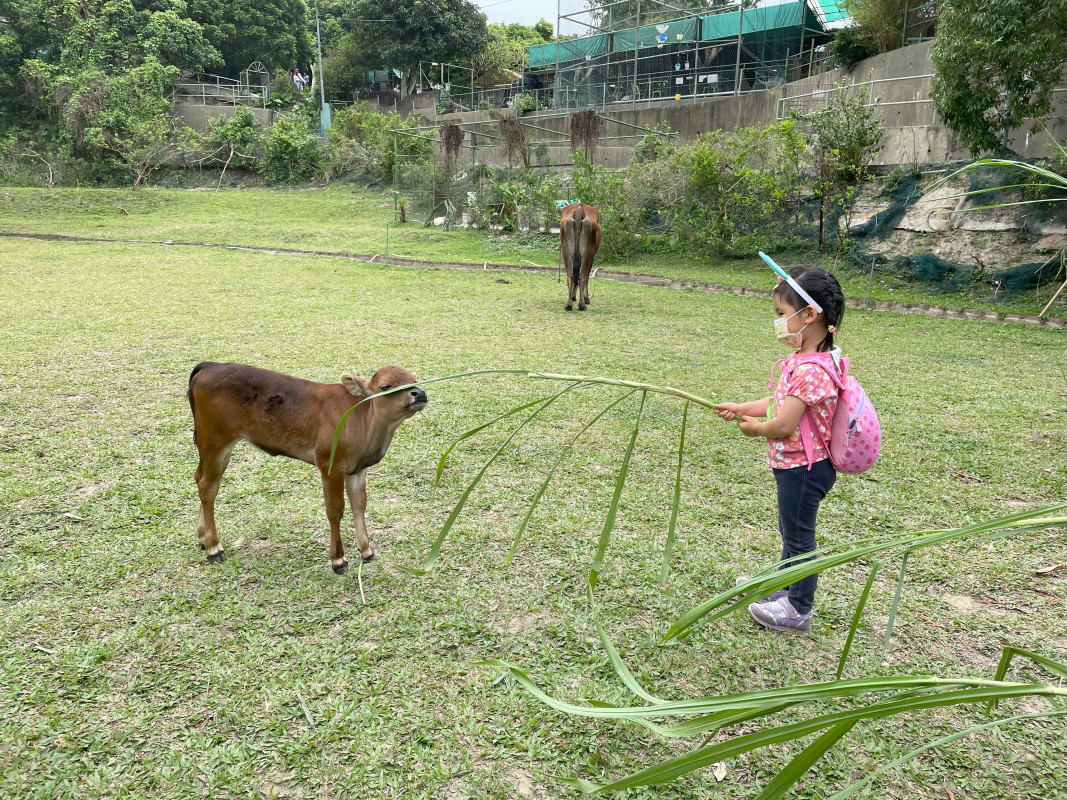 已結束
捐款紀錄
Curtis 已捐款

HK$510

匿名 已捐款

HK$400

匿名 已捐款

HK$800
We are very grateful that you and your kids can join us to celebrate Michelle's birthday.
Instead of sending gifts, we wish you can consider donating to a cause chosen by Michelle.
Michelle has picked WWF, as she would like to protect the wildlife. Her favorites are otters, sea turtles and elephants (among others).
捐款者留言
Curtis 2023-09-09
Thanks for organising this meaningful birthday present idea. Curtis also loves animals and has donated $10 out of his pocket for this contribution.
Harvey 2023-09-09
Dear Michelle,

Thanks for being such a kind girl! Hope you have a wonderful birthday!

Harvey
Fanny 2023-09-02
Happy Birthday Michelle! Your kind heart has made the world a better place!

Love, Damien