Hike for a better future!
Adam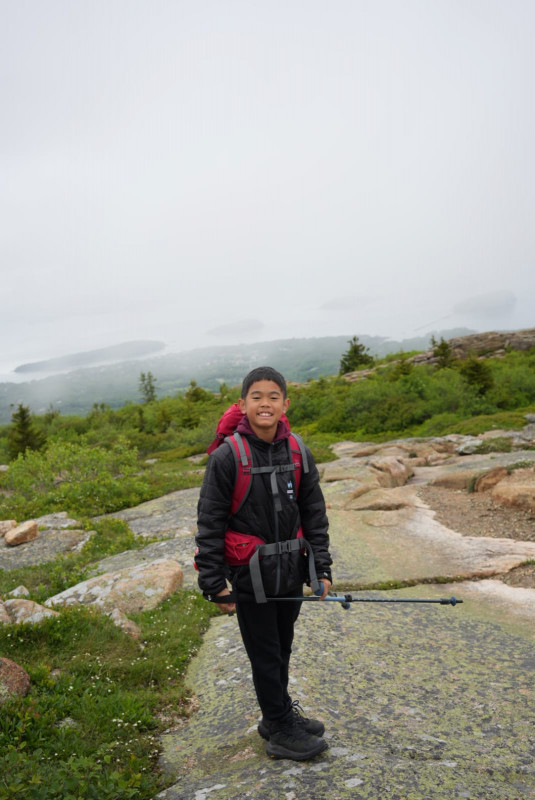 已結束
捐款紀錄
Austin 已捐款

HK$500

Adrian 已捐款

HK$3,000

DEREK 已捐款

HK$500

Linne 已捐款

HK$500

Albert and Angela 已捐款

HK$800
Hello everyone, my name is Adam and I am a nature enthusiast. I will be doing a 2 week Overland camp in Yosemite and Lake Tahoe area along with a group of adventurous kids. We aim to trek 50km by the end of this trip! It be physically demanding but I also look forward to connecting deeply with nature. Please join me in this cause of preserving the precious wildlife.
捐款者留言
Austin 2023-07-31
Good job! See you soon.
Adrian 2023-07-10
Go Adam ! Support !
DEREK 2023-07-10
Add oil!
Linne 2023-07-10
Amazing challenge, go Adam!
Albert and Angela 2023-07-10
Go Adam!