Julian's Birthday
Carrie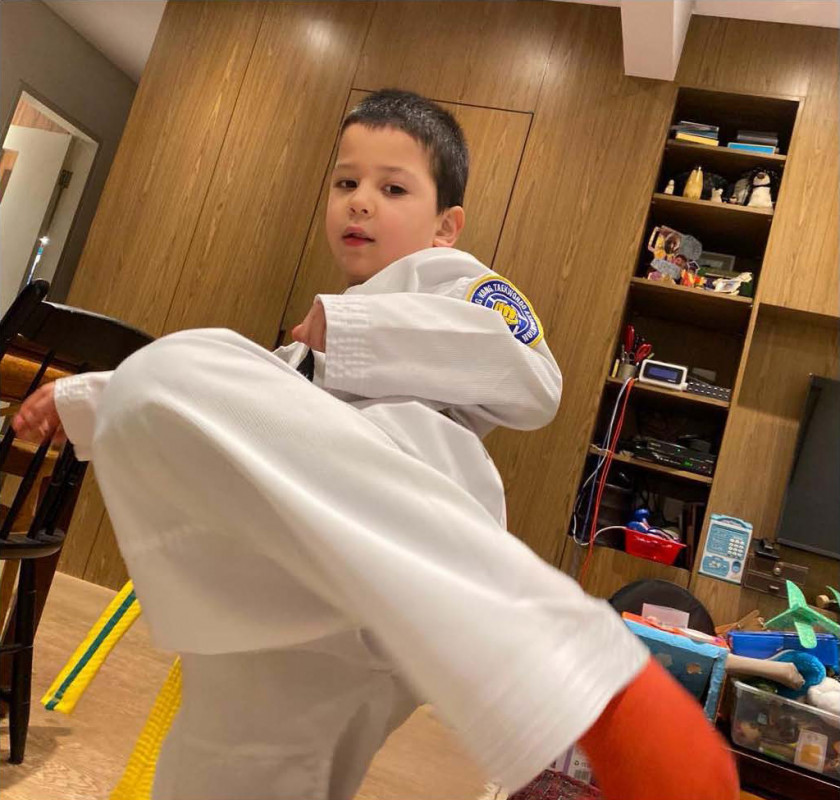 Ended
Donation record
Anonymous has donated

HK$300

Hui has donated

HK$500

Xia has donated

HK$1,000

Mun Yan (Ava) has donated

HK$500
Julian is turning six! In lieu of presents, please consider giving a small donation to help save wildlife.
Donor messages
Ling Sheung Wat 2023-04-01
Happy birthday Julian and it is for such a great cause!!
Mun Yan (Ava) 2023-03-16
Happy Birthday to Julian! Awesome 6 years old! Have a really Fantastic Birthday!